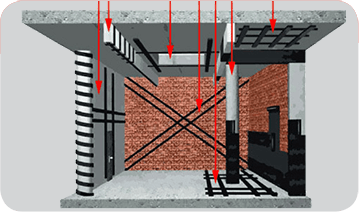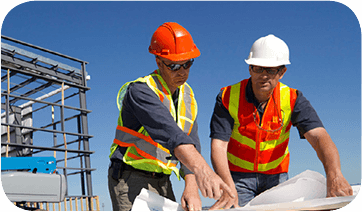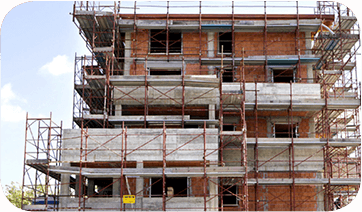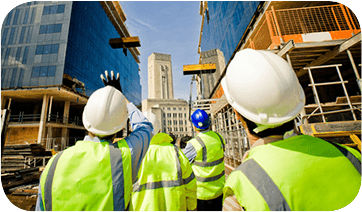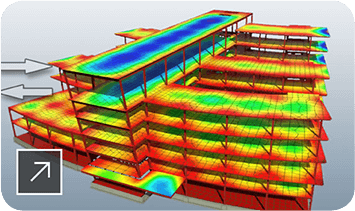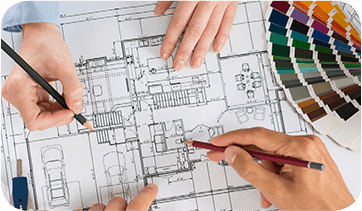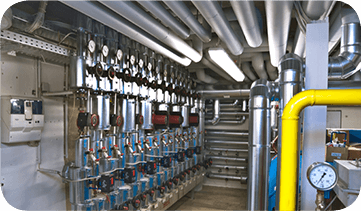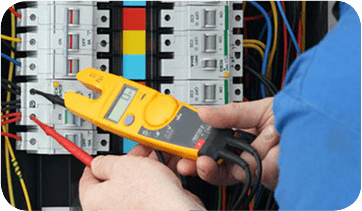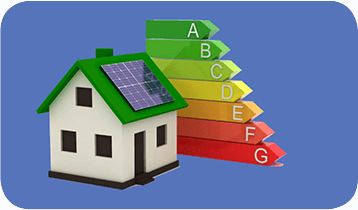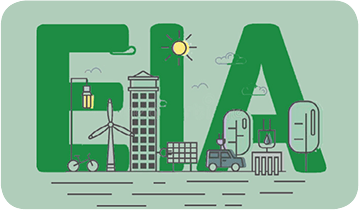 ENVIRONMENTAL IMPACT (EIA)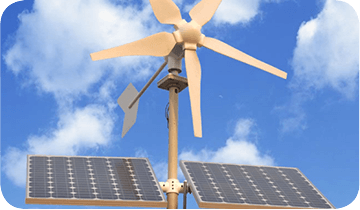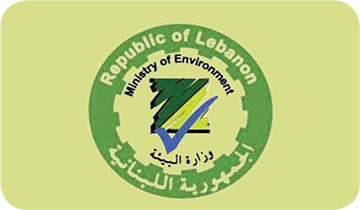 ---
Lebanon Address
Bauchrieh Mar Takla street –Saint Joseph Center – 8th & 9th floor.
Turkey Address
Sultan Selim Mahallesi Eski Büyükdere Caddesi No:61/2 Kağıthane / İSTANBUL
Overview
RenegygroupRK is a joint venture between Renegy Group s.a.r.l and Bureau Engineer Roger Khalil for consultancy services.
Established in 2010, Renegy group has been successfully operating in the contracting field of building renovation, structural strengthening and design/built projects.
Bureau Engineer Roger Khalil is a consultancy firm acting since 1987 and operating in the consultancy field of building, renewable energy and environment.
The joint venture forms a solid integrated unit with large experience in building contracting and consulting reaching the highest standard of quality and expertise in building.